WELCOME TO THE LAKE!
CULVERLAKE.COM
Culverlake.com is a website devoted to the people of the Culver Lake community. We will try to keep the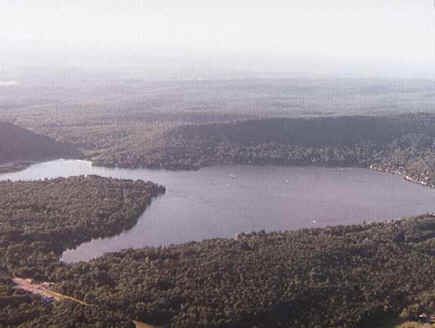 site current and welcome any and all ideas that you may bring to us. If anyone has anything they would like to see on our site such as adding a business or some local news to share please fill out our feedback form and we will try to accommodate. Thank you for your support.